Company Overview
Thomson Digital builds intelligent automation solution for business processes focused towards publishing services to enhance product quality, lean systems and workflow and operational efficiency of the process.
We are acknowledged as a leading provider for end-to-end solutions in digital content development, content editing and processing, workflow automation and e-learning solutions.
Technology backed solutions remain to be one of the key differentiators for Thomson Digital which has helped us to retain the tag of an innovative and reliable solution provider in the global publishing fraternity.
We are headquartered in Noida, Delhi NCR, whilst our global sales offices are based in New York, London and Paris. With three production units in India, we also cater to French language publishing through our Mauritius location.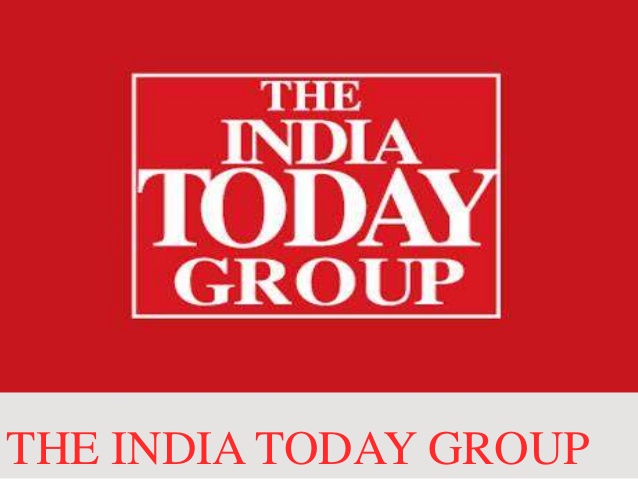 India Today Group
We are a part of the India Today Group, one of the largest media conglomerates in the country.
The business interests of the India Today Group cover a multitude of areas such as magazines, newspapers, radio, television, printing, and digital platforms. The group is headed by AroonPurie, the Chairman and Editor-in-Chief, an industry veteran.
For more information on the Group Company, visit India Today Group
Thomson Press
Thomson Press is among the largest commercial printer and allied services company in the Indian sub-continent.Established in 1967, Thomson Press is renowned for its state-of-the-art infrastructure, highly skilled team, robust processes and adoption of the latest technological advances. Operating from its 5 factories in the National Capital Region (NCR) and Chennai, Thomson Press offers mono and multi-colourSheetfed and web offset printing, automated binding, finishing and distribution management.
For more information, visit Thomson Press