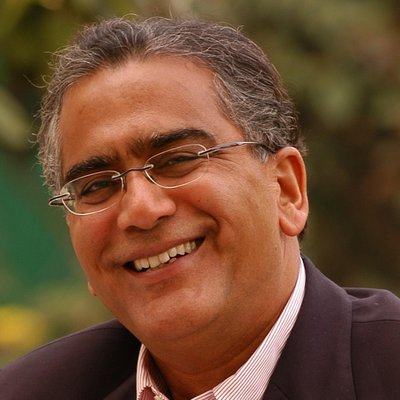 Aroon Purie presides over the strategic direction of Thomson Digital. He is the founding editor, publisher and Editor-in-Chief of India Today and Chief Executive of the India Today Group, the parent company. A graduate in Economics from the London School of Economics and a Fellow of the Institute of Chartered Accountants (England & Wales), he started his career in 1970 at Thomson Press as Production Controller and is still its guiding force.
Aroon Purie is credited with giving India its best-known news magazine that has set a benchmark in journalism, editorial and print quality. He has also set the style and standard for India's largest and most respected media group. In 2001, the Government of India conferred its third highest civilian award on AroonPurie for his contribution to Indian journalism. He has won various other awards and recognitions like the B.D. Goenka Award for Excellence in Journalism (1988) and The G.K. Reddy Memorial Award for Outstanding Contribution to Journalism. He is also associated with several other prestigious councils, committees and is a board member of the Global Editors Network since its inception in April 2011.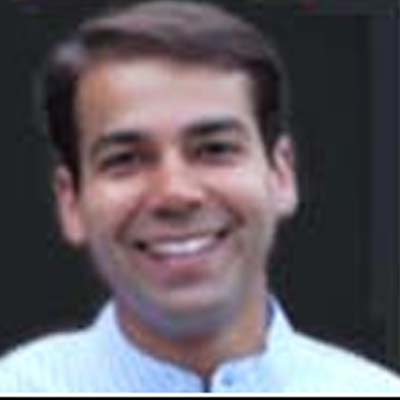 ANKOOR PURIE
Managing Director
Ankoor Purie is the Managing Director of Thomson Press (India) Ltd and Thomson Digital, part of the parent India Today Group. He oversees manufacturing and service delivery of both print and digital business. He takes strategic decisions on technology upgrade, manufacturing, production, content and publishing services as well as quality management systems throughout the companies to ensure that customers receive the best possible products and services.
Ankoor Purie is actively involved in driving the group strategy and leads its educational and digital media verticals. He is also Founder Director of Hyper Space Music Pvt. Ltd., an event and music label company under the brand name DadA Music.
Ankoor Purie completed his schooling from Modern School, New Delhi and obtained the Bachelor's degree in Print Management from the London College of Printing.
VINAY K. SINGH
Executive Director & CEO
Vinay Kumar Singh started his career with Thomson Press in 1991 and moved to lead the digital part of business under Thomson Digital in 1999 . An alumnus of the University of Pune, India, he specializes in Printing Engineering and Graphic Communication Technology. He has served in various capacities as diversified as pre-press, printing, sales and marketing before taking charge as Executive Director and CEO of Thomson Digital.
Under his leadership, Thomson Digital has witnessed a quantum leap in business growth, service diversification, quality standards and customer satisfaction. This could only be achieved through his thorough understanding of the business space, identification of industry trends and discerning strategic solutions that gave Thomson Digital its cutting edge advantage. In his current capacity as Executive Director and CEO, he is wholly accountable for the strategic direction, business expansion, marketing, business/product development, and overall growth and diversification of all units of Thomson Digital. Vinay Kumar Singh also heads New York-based TDI Digital Solutions, Inc. that provides a full spectrum of onshore publishing services to the US publishing market.