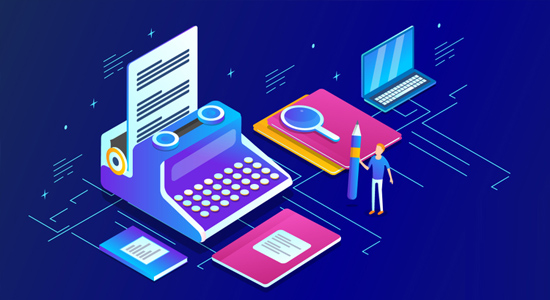 Digitization & Conversions
Thomson Digital has been a pioneer in developing interactive digital solutions and converting hardcopy documents into digital formats that work across various platforms and devices. By using the creative magic of images, videos, animations, and voice-overs, our team efficaciously creates the desired informative, educational, or entertaining content, in either 2D or 3D format. We employ cutting-edge technology and innovation to develop a wide array of digital content formats such as e-books, mobile applications, website, augmented reality softwares etc. Backed by years of industry experience, we deliver scalable solutions while keeping the budget in place.
Ebooks: We have a separate pool of 350+ resources in our Chennai office for eBook services, conversion, and new media services.
We support enhanced eBook offerings, which include:
Our expertise in conversion and delivery mechanisms for various platforms and devices includes:
Enhanced ebooks:
We have the capability to transform the content into interactive and enhanced eBook products.
Rich User Interface (UI) design for the best user experience

Addition and synchronization of audio with the text

Video added to the text with play and pause features

Internal links within the eBook (footnotes, annotations, cross-references, indexes)

External links (like associated Web sites, Social media sites, Geo-locations)

Addition of interactivities, Animations, and Page Navigations via JavaScript, HTML5, and CSS3

Interactive features – puzzle, game, drag and drop, etc.