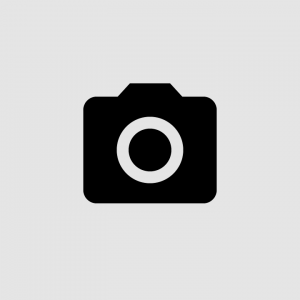 Dr Rajendra Kumar Malik is currently on deputation as the Group General manager of RVNL, a Mini Ratna Company of the Ministry of Railway, alongside serving as the Chief Risk Officer, Legal Head and Inter-Ministerial coordinator of business development in port connectivity projects.
Dr Malik is a 1988 Batch IRPFS and holds a bachelor's degree in mechanical engineering and law from Delhi University; he is a post-graduate in International Law and acquired his PhD. from UPES, Dehradun, in 2018.
Dr Malik has authored two books and two international articles and has also attended and chaired more than twenty-five national and international conferences. He has also been instrumental in the formulation of academic programmes named the Saksham Initiative in Kota, Rajasthan and two MoU for academic collaborations with UN Women and UPES Dehradun.
With his cumulative consulting experience of six years and administrative experience of over 35 years, Dr Malik can impart invaluable assistance and guidance in shaping ICMCR and its goals. With his accolades and accomplishments in various fields, Dr Malik guides ICMCR in all accords.