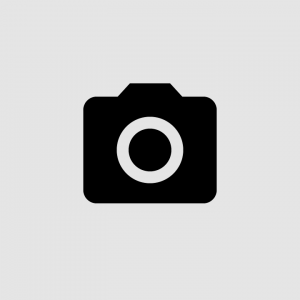 Dr Vikash Singh, a stalwart in the teaching fraternity, having served on numerous designations at multiple institutes since the year 2004, is currently advancing the legal acumen among young minds as the Principal at Hitkarini Law College, Jabalpur, MP for the past two years. Dr Singh pursued a PhD in law from the TM Bhagalpur University, Bhagalpur, and was awarded to him in the year 2009.
Dr Singh specialises in International and Criminal Law with a strong inclination towards human rights law and gender law. He has successfully organised two national seminars on Freedom of speech and aspiration and the Right to equality as the secretary. Mr Singh is also accredited with eight publications in UGC recognised referred journals and has hosted and participated in several programs, orientations, seminars and workshops across the country.
With his impeccable academic record and experience as a professor and an administrator, ICMCR hopes to forge a spirit of dedication and hard work which owes its inspiration to Dr Singh. His inclination towards Human Rights Law, coupled with his expertise, will be guiding the work at ICMCR.