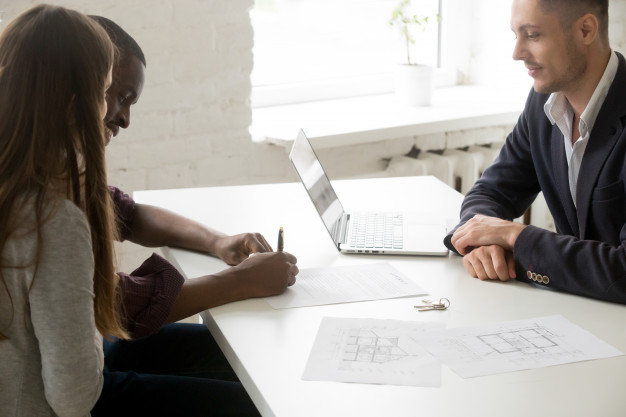 Conflict Resolution and Mediation – Core Values and Principles
The paradigm about conflict resolution, either between large groups or individuals, is that mediation becomes an indispensable tool for the process. Similarly for mediation, conflict resolution becomes an important facilitator or requirement for successful implementation of the mediation process.
ICMCR excels at understanding the importance of conflict and dispute resolution, the philosophy governing the ideology and practice behind conflict resolution. ICMCR strives to improve and ease the facilitation of conflict resolution through conflict research that works towards providing an amicable solution to all the stakeholders, through mediation, arbitration and counselling, among other methods and practices of conflict and dispute resolution.
Resolving complex dispute, however personal, local or national, amongst various groups or individuals, by providing custom made solutions with originality, creativity, integrity, giving consideration to human rights, individual rights, community rights, all the while ensuring standards of justice and law are met at every or any given time, context or situations.
Custom made solutions for complex situations is the norm, practice and philosophy of ICMCR.