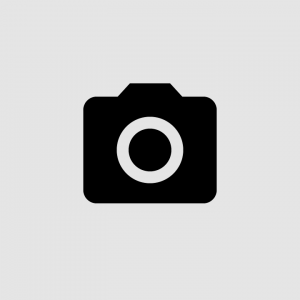 Mr K Ravindran, a masters degree holder in psychology, specialising in research methodologies and the psychology of behaviour modification, currently teaches at the School of Research Methodology, Tata Institute of Social Sciences (TISS). He has headed the centre for Research Methodology as the chair from 2006-2008, where he developed the teaching curriculum for the M. Phil program at the institute. He holds the distinction of designing and teaching more than a dozen courses on philosophy and psychology.
His academic career is embellished by numerous training and consultative drives with various national organisations, including the National Police Academy, Hyderabad, The Bharat Petroleum Corporation, Mumbai. Mr Ravindran also counts to his name a board of research studies funded project focusing on the qualitative analysis of society's problems based on personal interviews of psychoanalysts. He is also credited with designing and delivering training programmes for various organisations on research methodology and human resources, among others.
ICMCR looks to harness Mr K Ravindran's insights into the human psyche to understand the conflict resolution domain better and use his techniques to solve the conflicts with thorough understanding of people involved. His extensive research work reflects the prowess MR Ravindran holds over the disciplines of philosophy and psychology and the interplay between them. His vast and diverse experience in understanding the human psyche is only expressed through the number of publications to his name with decades of industry exposure.