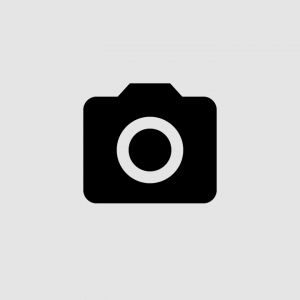 Having pursued his early school education from Jharkhand and Bihar, Mr Prahlad Narayan Singh went on to attain a masters in Political Science and Governance. He then completed his LLB from Jharkhand and is a practising lawyer at the Supreme Court of India, specialising in diverse fields.
Mr Singh is the founding member of the International Mediation and Conflict Resolution Centre and the International Mediators Bar Association, both of which work towards enhancing the public discourse and the professional upliftment of Mediation and Conflict Resolution. Mr Singh has been a luminary in research, journalism and analysis with extensive publications and works over political and socio-economic issues. He also serves as the President of the World Culture Forum (WCF), the editor of World Culture Review and is an active participant in international conferences and seminars on Global Relations.
Mr Narayan Singh, the founding figure for the institute with his legal prowess and the zeal to build an approach to conflict resolution that is approachable and easy, and convenient, ICMCR aims to create an institute of choice for people with his able guidance and constant support.