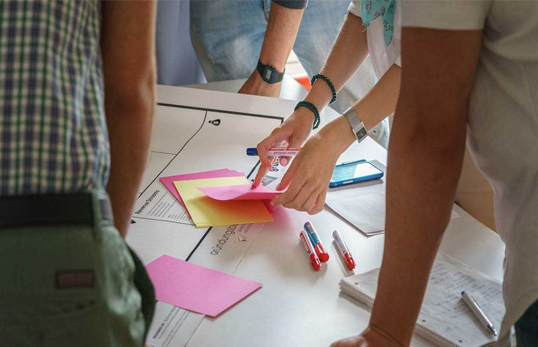 Production Management Solutions
The evolution of computing technologies and smart mobile devices has greatly affected the content production and consumption business. The introduction of technology in the production process has hugely influenced the content production process. Organizations around the world are adopting technology based processes to safeguard their business interest.
Our technology boosted solutions provide publishers with an opportunity to develop optimal workflows to shorten their production cycles and deliver multiple product formats for their consumers. From single source content, we generate output in multiple formats like PDF, XML, HTML ePub etc. We at Thomson Digital offer smart production solutions that cater to the specific requirements of the customers.
Project Management Solutions
At Thomson Digital, we believe time is money. Time-efficiency being our core value, we provide project management solutions that facilitate the efficaciousness of the production process. Our project management team works round the clock to provide you a seamless and hassle-free experience. Effortlessly infusing energetic new insights into years of experience, our project management specialists are seasoned communicators. They liaise with multiple points of contact including authors, editors, and freelancers. They effectively manage timelines and successfully execute projects, in full or in part, as needed.
Quality Assurance Solution
The Quality Assurance procedure for all the processes is facilitated by our automated Quality Assurance engine, UniQC.
UniQC is a Quality Assurance engine powered by Artificial Intelligence and Machine Language that ensures Zero Defect delivery. It is integrated with real time quality KPI indicators that constantly work on the in-process quality verification. The API based interface of the system provides ease of integration with 3rd party applications and ML libraries.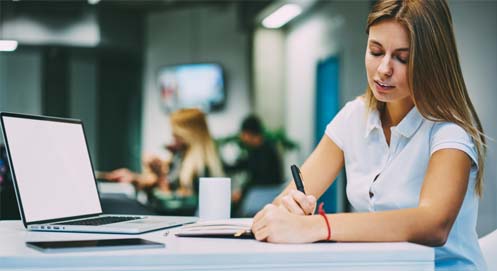 Key Features | Ensuring Zero Defect Delivery
AI/ML/NLP driven engine to provide enhanced accuracy

AI/ML based Completeness and Usability validation check

Automated CE Quality Checking

Auto checks Missed Formatting Changes
Identification of Areas of improvement & Appropriate actions

Automated pre-edited XML Quality Checking

Auto checks Missed Corrections

Artwork Quality & Usability Validation Check