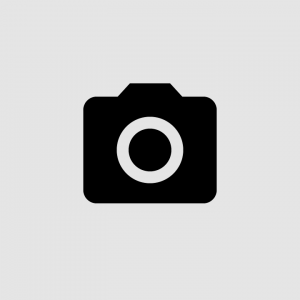 Professor (Dr.) Subhash Chandra Singh, currently serving as an adjunct professor at the National Law University and Judicial Academy, Assam, holds dual doctorates in law and psychology. He also has a masters in law and psychology, reflecting his specialisations and interest areas of Gender and Child Rights, Family Law, Constitutional and criminal law. With his vast experience as an administrator, Dr Singh serves as a member of the selection committees of several provincial public service commissions and universities from across the country.
He is a member of many esteemed outfits like University academic councils, Board of studies and moderation boards. He has been instrumental in formulating the course curriculum and draft programs for various universities as an expert member for more than ten select committees. However, Dr Singh's academic prowess is not limited to administerial jobs, as is well reflective from his participation and chairmanship of more than twenty national and international seminars and conferences. 
Dr Singh's deep interest in research and academic dedication is visible in his one hundred and eighty-eight publications across journals, conferences, encyclopedias, websites, and seminars and his participation in various workshops, training programs and legal aid and community development programs. It is no wonder that Dr Singh will contribute immensely to the knowledge bank and discourse for ICMCR under his immense academic distinctions, awards and praise from the Hon'ble Supreme Courts itself.