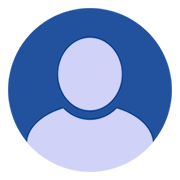 Prahlad Narayan Singh
Co-Founder and President
Senior Member, Governing Council
Mr. P. N. Singh is a lawyer, teacher, trainer, mentor, social worker and a conflict resolution enthusiast who has been a guiding light for the organisation. His expertise as a people's person helped the organisation shape its perspective of humane approach to complex legal, social and community disputes. His agenda is to enforce peace through active communication and interactive association and partnerships with community leaders across the world to resolve all armed and violent conflicts plaguing the world.
He is the President of ICMCR who aims to see and implement changes in legal and social systems to include mediation as a practice between all humans instead of it just being a form of legal service.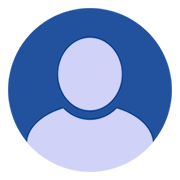 G V S Sahith Reddy
Co-Founder and Programs Director
Member, Governing Council
Mr. Sahith Reddy, the co-founder of ICMCR, is responsible for the conceptualization of the idea of ICMCR and with his dedication and focus he built ICMCR brick-by-brick.
He is a law graduate from Dr. Ram Manohar Lohia National Law University. He has experience of working in district courts in cities, towns and conflict areas along with assisting lawyers in cases before the Hon'ble Delhi High Court. He believes that social enterprises with the objectives of social service are key instruments of positive affirmation.
Mr. Reddy is the Programs Director, whose work is to ensure that the activities, objectives and agenda of ICMCR are implemented to the letter and spirit of access to justice for all.