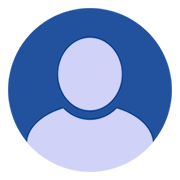 Shweta Kumar
Project Lead
Shweta is a masters graduate in history and is currently pursuing law. She is an administration enthusiast and leads the task of building foundations of the organisation. Shweta is currently engaged in curating an ecosystem for executing the objectives and interventions that ICMCR dreams to take up. From curating the research team, the future team members, the content and structure of research and the purpose of each specific project is designed by her. Shweta is an avid reader and is meticulous in her language.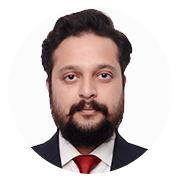 Kshitiz Nirman
Corporate Relations Lead
Apart from being a part of a solar energy venture, he is also a lawyer and a mediator for corporate and commercial disputes. He heads the Corporate Relations aspect of the organisation, with an agenda of increasing the network of the organisation as well as to best provide an objective approach to corporate disputes as a neutral.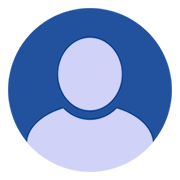 Devbrat Singh
Associate
With his experience as an Advocate at Walia & Co, Devbrat has been part of many disputes resolved through Mediation and ADR. Mediation has always been a field of interest since he took up law as a career. With his knack for guiding conversations and suggesting the settling of issues in between two parties by finding a middle ground. The idea that "middle grounds" could prevail between two parties without going through the hassles and costs involved in opting for litigation is his belief. He says "Advocates are exemplary mediators." Nobody is better able to "value the case" than the Advocates handling it, who have lived with many such issues for years.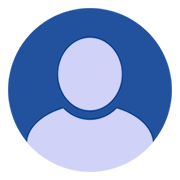 Sahil Yadav
Researcher
Sahil is a lawyer with an aspiration to be a part of the services of the Indian Government, to be a part of policy implementation and planning. His approach towards social issues provides a unique perspective on implementation of initiatives at our organisation with the support of thorough research conducted by him and his peers.